DORSEY LEVENS
---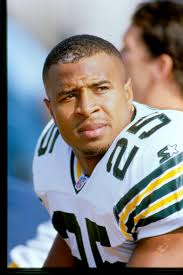 Date of birth: (1970-05-21) May 21, 1970
High school: Syracuse (NY) Nottingham
NFL draft: 1994 / Round: 5 / Pick: 149
Position: Running back
Number: 25 (Green Bay Packers / Running back)
Education: University of Notre Dame, Georgia Institute of Technology
Dorsey Levens was drafted by the Green Bay Packers in the fifth round (149th overall) of the 1994 NFL Draft. He helped the Packers win the Vince Lombardi Trophy in Super Bowl XXXI against the New England Patriots.
In his career, Levens also played for the Philadelphia Eagles and New York Giants. While playing for the Packers, he rushed for 1,000 or more yards twice and was selected to the Pro Bowl after the 1997 season.
Career history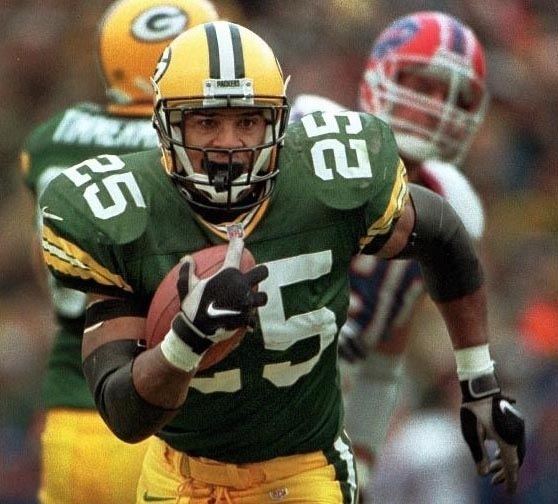 • Green Bay Packers (1994–2001)
• Philadelphia Eagles (2002)
• New York Giants (2003)
• Philadelphia Eagles (2004) Super Bowl champion (XXXI)
• 3× NFC Champion (1996, 1997, 2004)
• Pro Bowl (1997)
• Green Bay Packers Hall of Fame
Career highlights and awards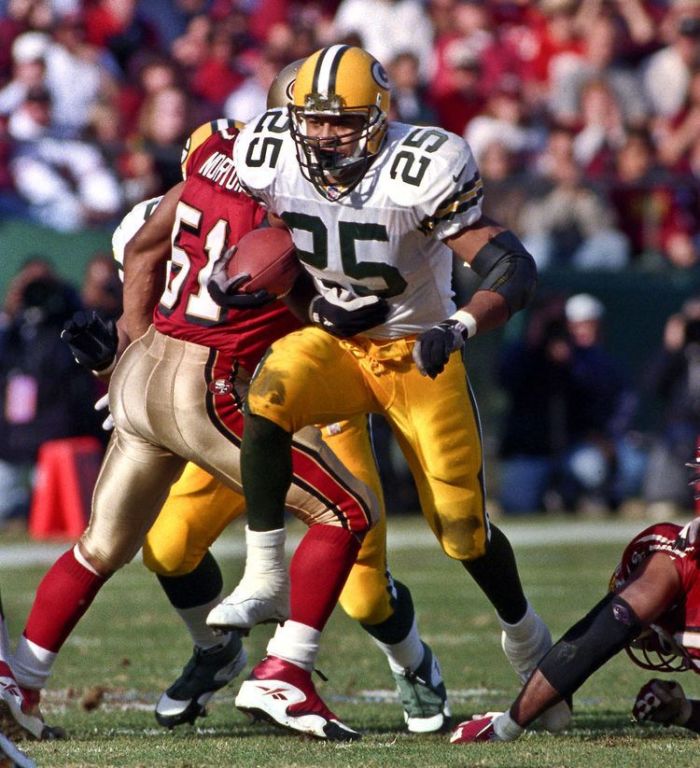 Super Bowl champion (XXXI)
3× NFC Champion (1996, 1997, 2004)
Pro Bowl (1997)
Green Bay Packers Hall of Fame
Career NFL statistics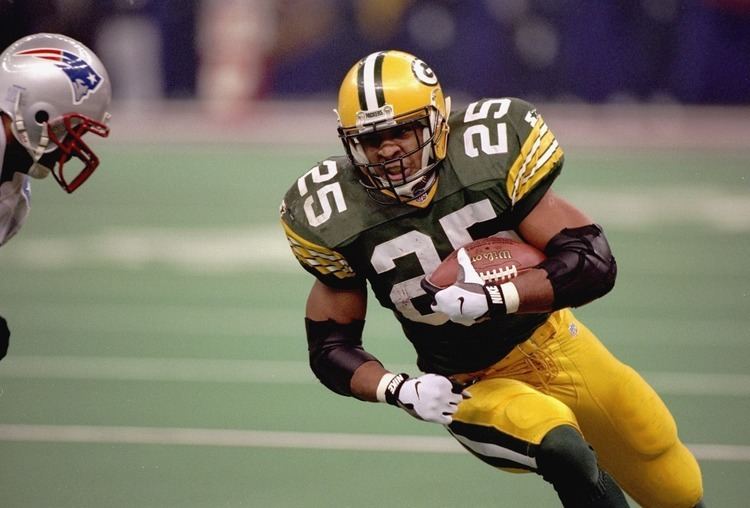 Rushing attempts: 1,243
Rushing yards: 4,955
Rushing touchdowns: 36
Receptions: 304
Receiving yards: 2,334
Receiving touchdowns: 17
Player stats at NFL.com
Green Bay Packers
For the first 3 seasons with the Packers, Levens was primarily a back-up halfback to starter Edgar Bennett. In the 1996 NFC Championship game against the Carolina Panthers, Levens had a break-out game, running the ball 10 times for 88 yards and caught 5 passes for 117 yards and a touchdown in a 30-13 win. In Super Bowl XXXI, Levens was the Packers' leading rusher, carrying the ball 14 times for 61 yards, with the Packers winning their first Super Bowl in 29 years, 35-21. In 1997, Levens became the starting halfback after Edgar Bennett tore his achilles tendon in the 1997 pre-season. Levens rushed for over 1,400 yards and was voted to the Pro Bowl. However, he injured his knee again during the 1998 season and was never the same. He gained 1,000 yards for the Packers in the 1999 season, but was mostly used in a reserve role after that.
Retirement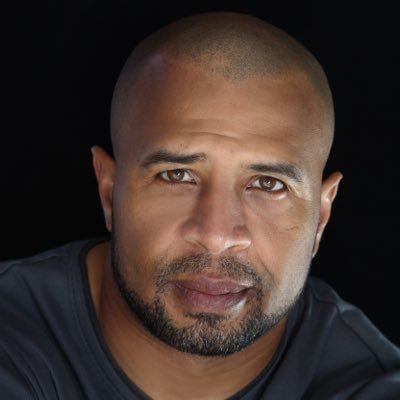 After retiring from the NFL, Levens became an NFL analyst for the sports website PlayerPress.com. There, he picks NFL games against the spread, and against other professional athletes and experts. He also became an analyst for Sprint Exclusive Entertainment's NFL Mobile Gamecenter, where he breaks down all the NFL games for viewers each week.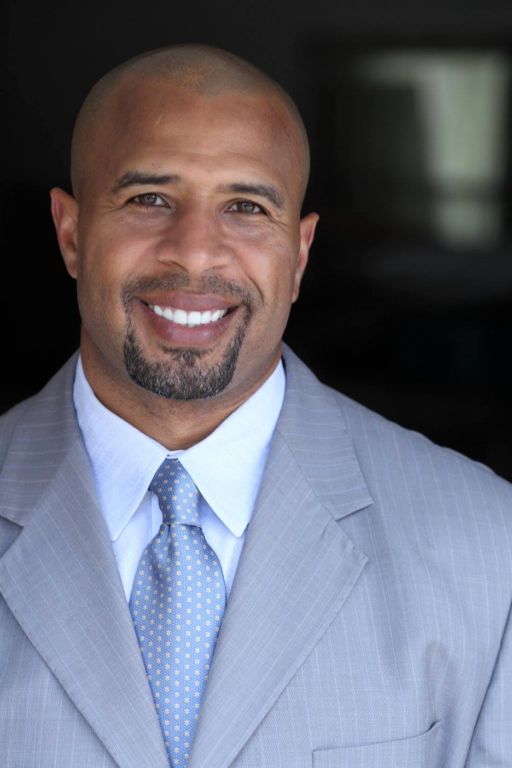 Dorsey Levens is a Senior Consultant with Empowerhouse Sport™. He is focused on developing leadership skills in organizations and athletes. He understands that to be the best you can be takes coaching, training and strengthening in two areas, on the field and off the field. Dorsey Levens first developed Levens Communications to enlarge his vision of producing quality, inspirational entertainment to theater stages across the country. Leven's is committed to helping leaders, athletes and organizations up their game by bringing The BioCode System® to the business of sports, throughout the world.
He is an actor and producer, known for Three Can Play That Game (2007), Bell Rung and Volatile.
References