Saturday, February 16, 2019 at 6 PM – 9 PM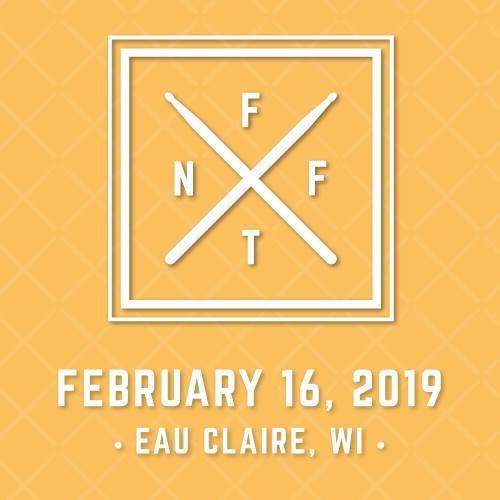 Music and cancer are two things that have touched us all in some way, shape or form. Help us harness the power of live music to raise money for the battle against cancer. There are almost no overhead costs for this event, and 100% of the proceeds will be donated to The Gilbert Brown Foundation! Join us to support the warriors fighting for their lives. Enjoy a night packed with top-notch entertainment to help do our part in fighting the battle. 
Night For The Fight, held at Pablo Center in the Jamf Theatre in Eau Claire WI on Saturday Feb 16 at 6pm will feature local & national bands. They have all been touched by cancer in some way and will perform live for the cause. Proceeds raised from this special night will be donated to the Gilbert Brown Foundation, which directly helps real people in Wisconsin fight their battle against cancer. Band together for a night of fundraising and unity against this awful disease. Every one of us makes a difference. Join the Fight!
For more information about the event go to https://www.facebook.com/NightForTheFightEC/  
Purchase tickets https://bit.ly/2BAVpgH