FRIDAY, OCTOBER 9, 2020
Great River Harbor & Fun in the Sun House Boats
The biggest little secret on the Mississippi!
S2221 State Hwy 35 ● Alma, WI 54610 Phone: (608) 248-2454
www.greatriverharbor.com
Enjoy a boat tour of the beautiful Mississippi River with your favorite Packer players. Located 3 miles south of historic Alma, Wisconsin on State Highway 35, Fun 'N The Sun Houseboat Vacations are recognized as the premier vacation houseboats on the Upper Mississippi River. This trip features beverages & hors d'oeuvres along with a tour of the upper Mississippi River. You'll marvel at the unrivaled fall color scenery with rolling bluffs and sandy island beaches.
---

TOUR #1
2:45 pm–3:00 pm
Group Pictures & Load the Boats
*Line up at the boat landing for pictures
TOUR #2
3:45 pm-4:00 pm
Group Pictures & Load the Boats
*Line up at the boat landing for pictures
3:00 pm-3:45 pm
Mississippi House Boat Tour Begins
4:00 pm–4:45 pm
Mississippi House Boat Tour Begins
5:45 pm-6:15 pm Meet & Greet (Individual pictures and autographs)
6:15 pm-6:30 pm Individual Player Raffles
6:30 pm-8:00 pm Auction Items:
Great River Harbor has dinner, games, raffles and a huge silent auction after the houseboat cruises. They will be serving food like chicken dinners, brats, and hamburgers with all proceeds going to the Gilbert Brown Foundation. Plan to grab some dinner at their full bar & grill. This event is held in a campground with a bar – many find this cruise is appropriate for children.
**Your option for Group pictures is only within the time frames noted. Unfortunately, if you miss your scheduled time at the docks we will be unable to take pictures at a later time. Weather pending. Photos will be posted on the foundation's website and Facebook page after the event.
---

It's critical that you RSVP! We have had issues with no shows and it's important you help us save costs for this event!
RSVP and confirm your attendance for the 2020 Boat Tour online with a credit/debit card to hold your spot on the boat.
Your credit/debit card will be charged $100 per ticket if you do not have your entire RSVP'd party show up. Only RSVP for the number of people you know are attending.
Tickets are transferrable. Please send an email to gilbertbrownfoundation9393@gmail.com and give the number of tickets and name of who you are transferring the tickets to. REMINDER: Tickets are not valid until you RSVP online. Everyone

must

RSVP.
When RSVP'ing, make sure to select the quantity as the number of people that will be attending the Boat Tour. Ex: I won four tickets to the Boat Tour, but only 2 people are going. I make my quantity 2. If you want to be with a specific player or group, please list that in the Additional Notes before finalizing your check out.
If you are attending the Boar Tour and will NOT be riding the bus, be sure to pick up your lanyards at Champions Riverside Resort or call (608) 525-2326 to make other arrangements.
Tickets to the 2020 Boat Tour can be purchased online by clicking the button below. Tickets are $100.00 each.

CAMPING


Champions Riverside Resort
W16751 Pow Wow Lane
Galesville, WI 54630
(608) 582-2995
Championsriversideresort.com

Sites, Cabins and Rental Units.
All sites have water and electric.
Based on availability

HOTEL


Days Inn
101 Sky Harbour Drive
La Crosse, WI 54603
(608) 783-1000

Room Rates:
$59 for singles and $69 for doubles.
All plus tax per night.
Based on availability
Shuttle Bus Pick-ups ONLY Available From These 2 Locations
PICKUPS NOT AVAILABLE AR OTHER HOTELS OR CAMPGROUNDS
Please note the times of both shuttle trips. You will need to be available to leave the hotel by 12:00 PM or 1:00 PM to make your trip time.
The bus will stop at Champions Riverside Resort where you will pick up your lanyards to board the boat and any additional people attending.
The bus will leave Champions at 2 PM sharp to travel to Great River Harbor.
ABSOLUTELY NO COOLERS ON THE BUS
---
SCHEDULED TO APPEAR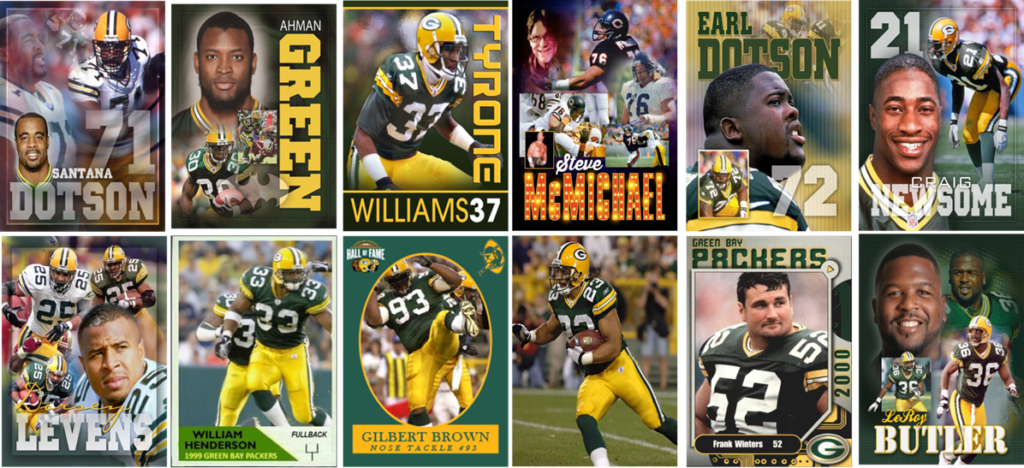 We look forward to seeing everyone who will be attending the 2020 Boat Tour!